Ideal roofing for flat-roof or low-slope roofs.
For flat and low-sloped roofs, the torch down approach is ideal. In spite of the fact that torch down is expensive and somewhat risky, it is a highly durable solution that may last up to 20 years and is arguably the greatest option for homes in places that experience extreme weather.
Is Torch Down Roofing Safe?
Since the process requires the use of a torch, fire hazards are there. That's why we recommend to hire trained professionals for this type of roofing. Journey Builders is here to help.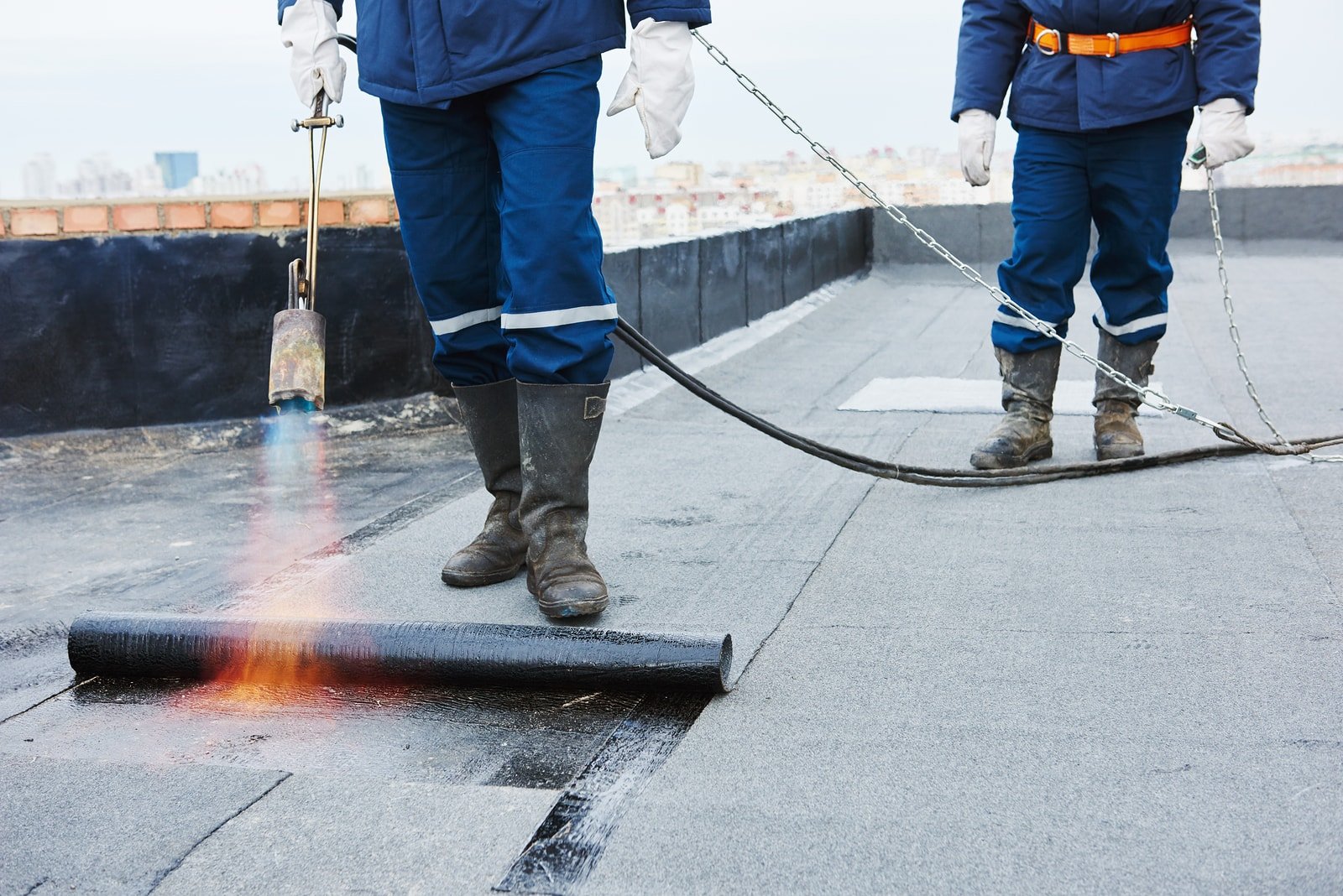 IS THIS RIGHT FOR YUR ROOF?
Do You Need Torch Down Roofing?
Generally, if you  have a flat or a low-slope roof, and want to save money on your roofing costs, the torch down method would be the right choice. 
We look forward to speaking with you.
Please fill out the online form and we will get back to you within 24 hours. ​