Journey Continues To Lead The Roofing & Construction Industry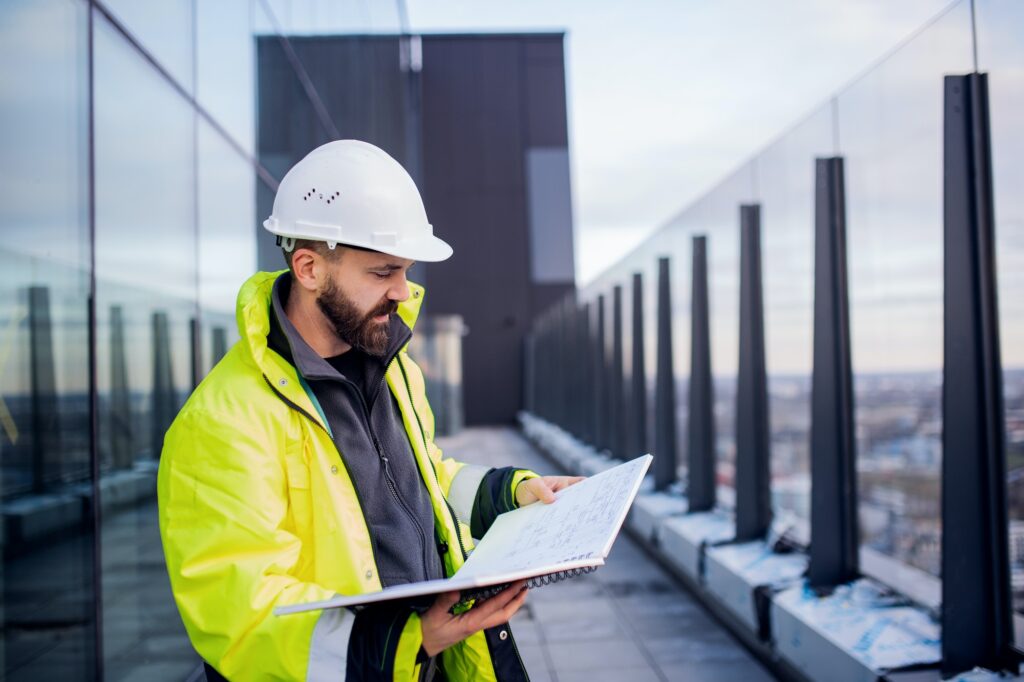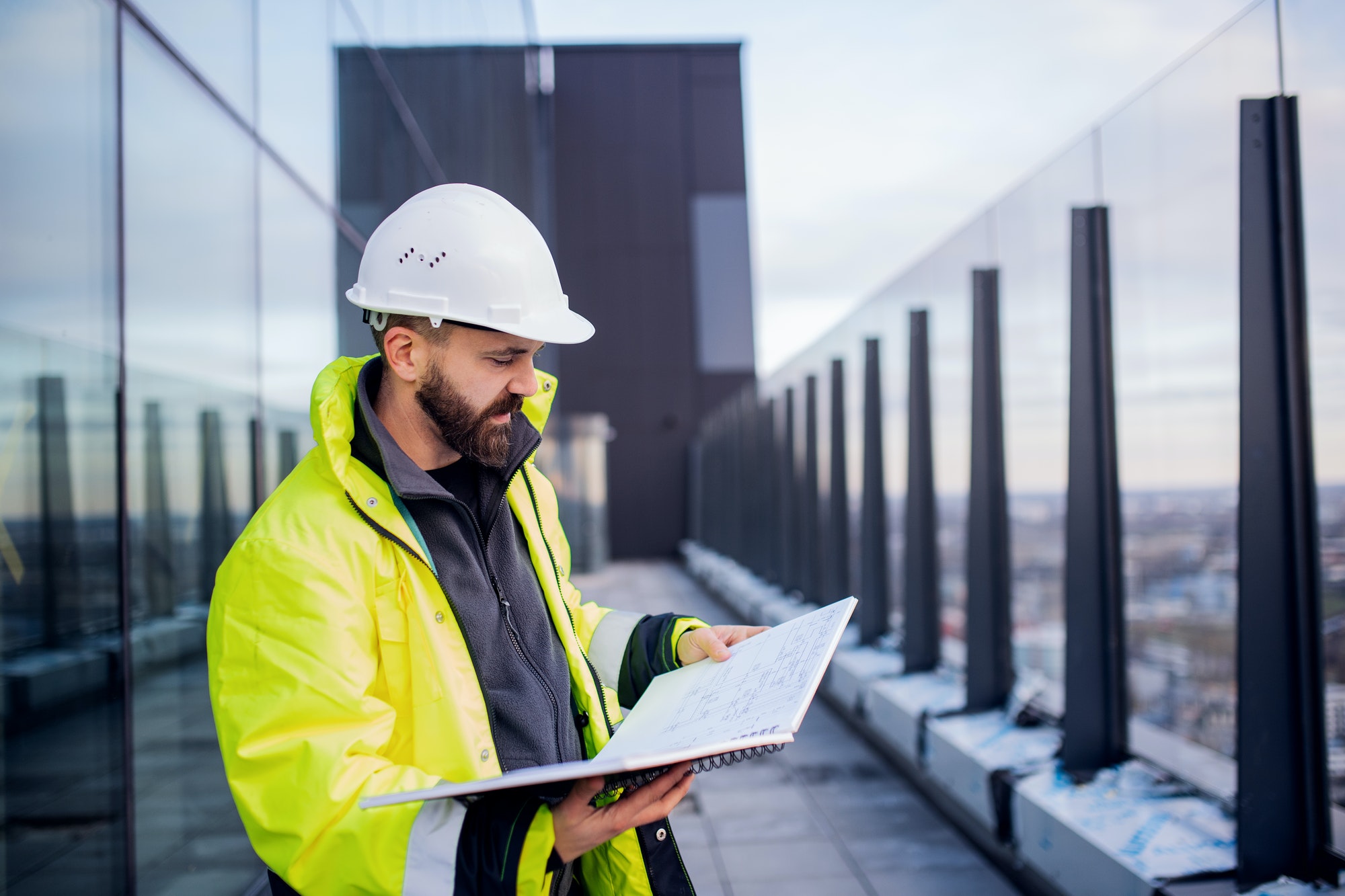 We Stand Behind Our Work!
Our company is founded on complete customer satisfaction! We will use materials and craftsmanship that meet or exceed industry standards on every roofing job. Our roofing professional's commitment to their jobs and our firm's disciplined collaboration make us the roofing company you can trust today and in the future. In everything we do, you can rely on Journey Builders to employ cutting-edge roofing installation materials and techniques that comply with building codes and city requirements.
THE LEADERS IN ROOFING & CONSTRUCTION
Over the years, we've grown to become one of the top roofing
and building companies in Southern CA, Northern CA, and Houston, TX.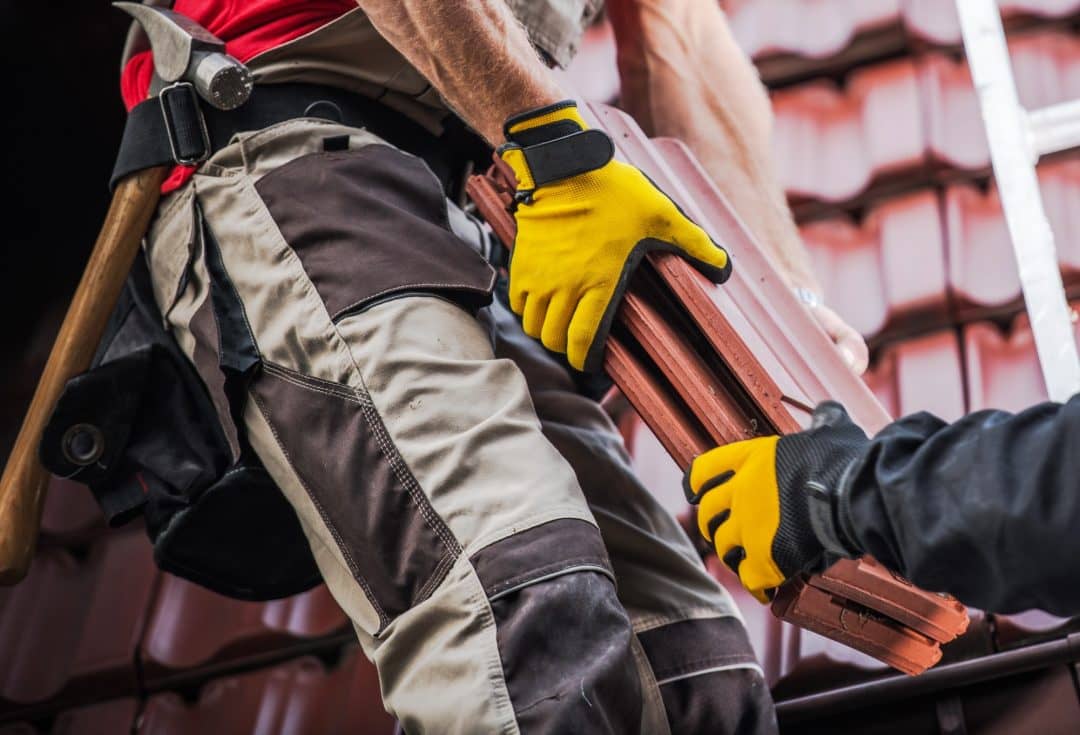 Roof Repair
A roof issue might cause mildew, structural damage, or interior damage. Journey Builders can inspect and fix all roof problems (even those that are not visible).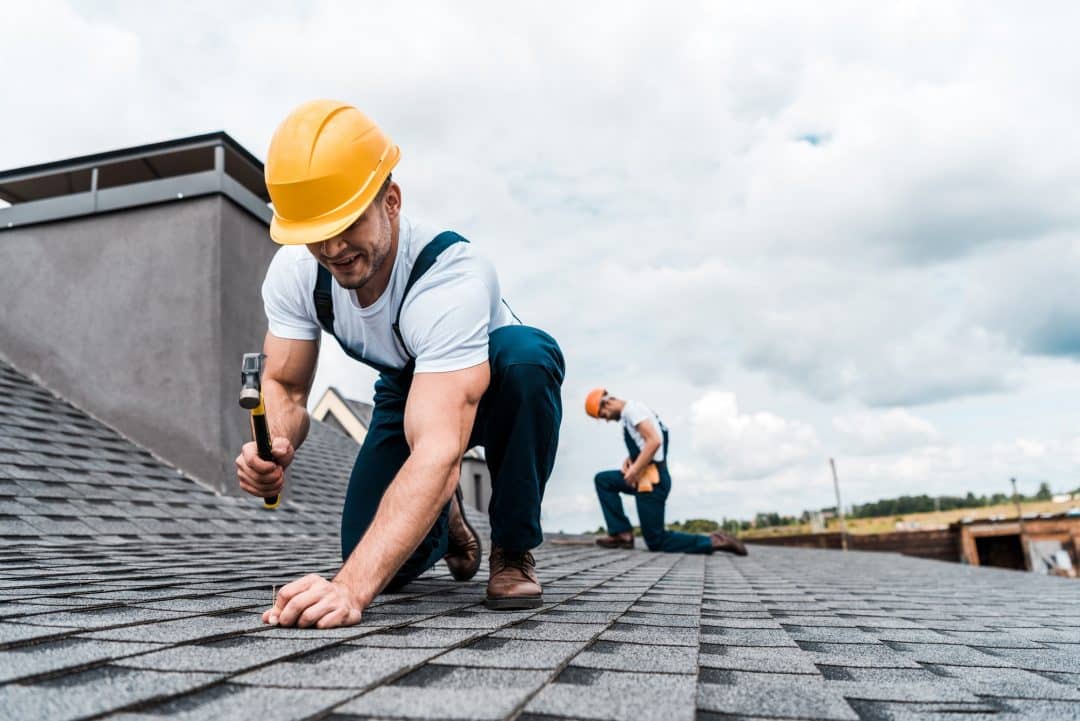 Roof Maintenance
A great way to avoid roof costly repairs and replacements, periodic roof maintenance service is crucial to the upkeep and longevity of your existing roof.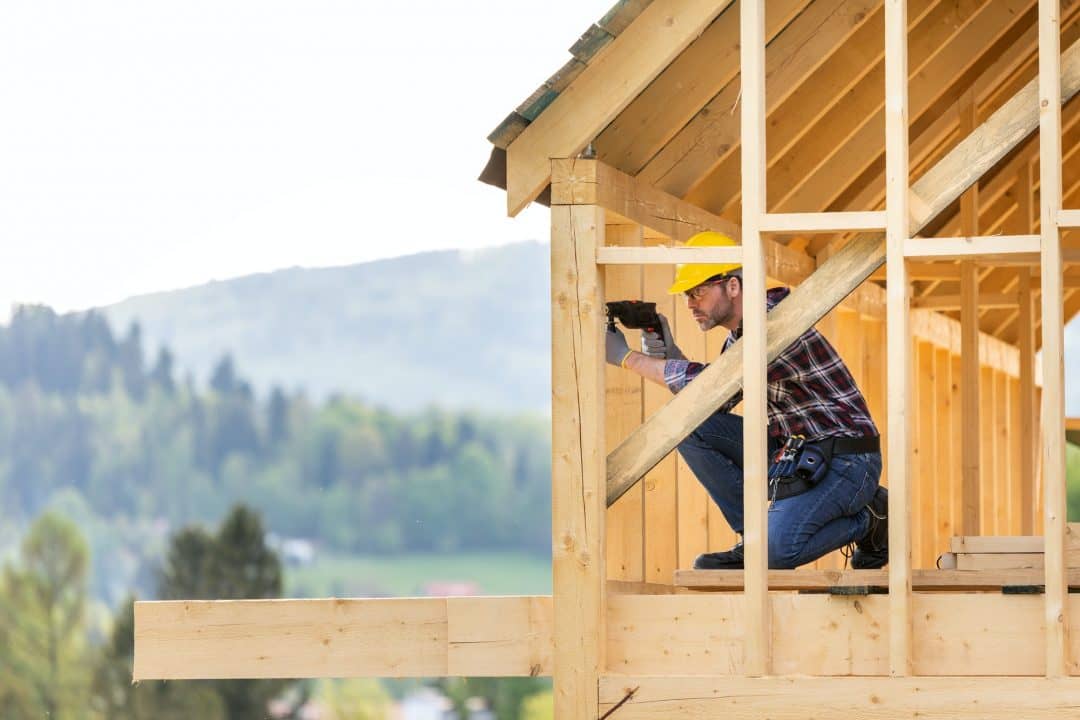 New Roof Installation
Updating your property is one of the most effective and valuable improvements you can make is to install a new a brand new roof with modern material.