Commercial Roofing Services
Quality Commercial Roofing
With our professional roofing contractors, Journey Builders Inc. can keep your commercial property in good shape. If you own an office building, manage an apartment complex, or manage any other type of commercial property in California or Texas, you will want the services of a qualified contractor to keep it in good working order.
Does My Commercial Property Need A Roof Inspection?
Any commercial roof will require continuing care to stay operational, and with our help, you can enjoy safe and dependable commercial roofing repairs and maintenance to keep your business running.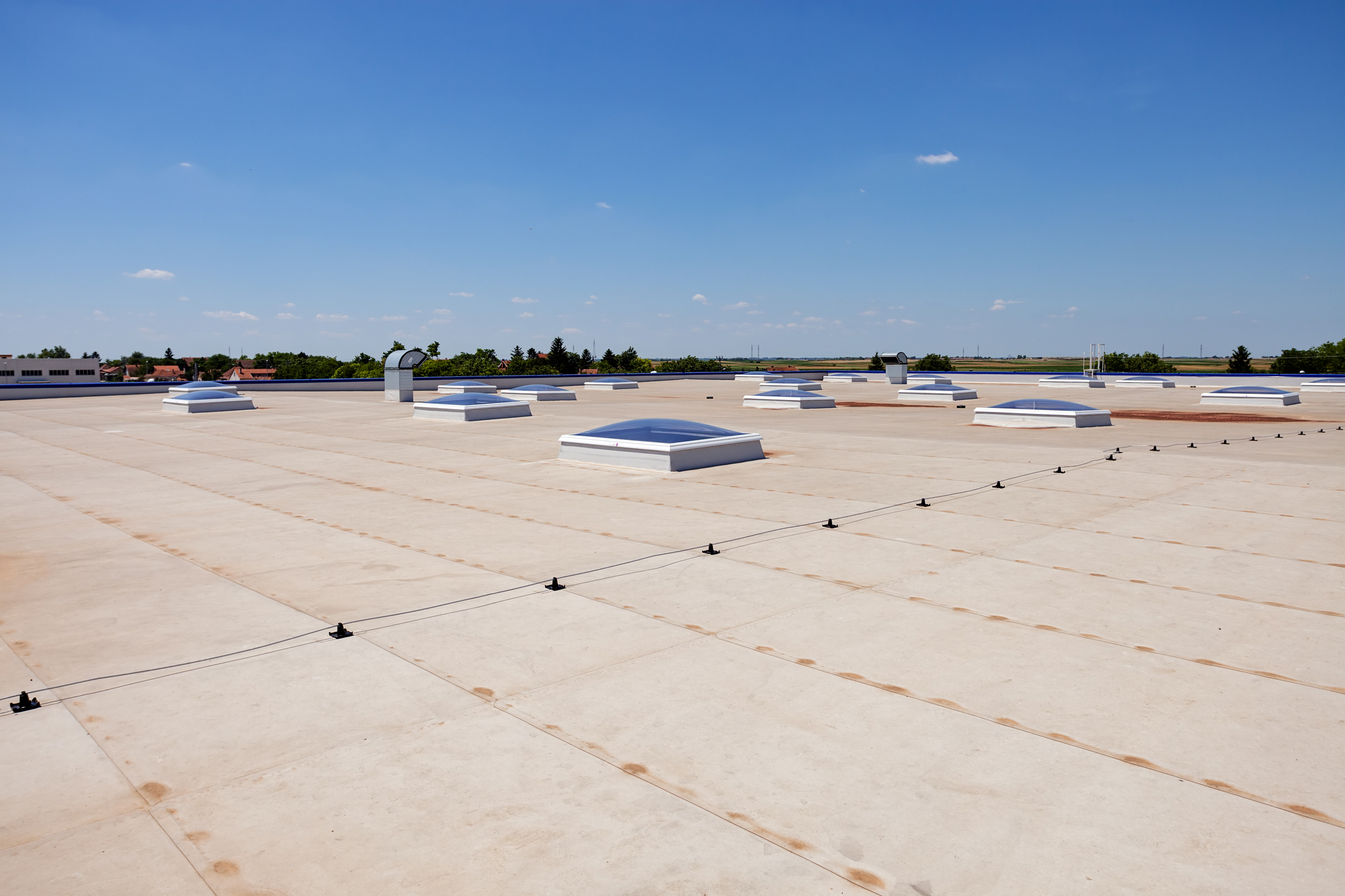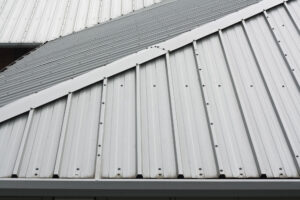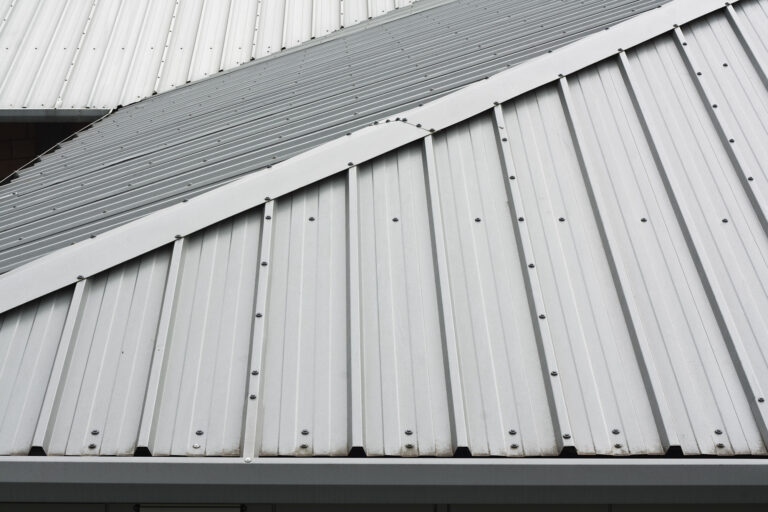 Experienced & Trusted Commercial Roofers
Journey Builders is the most reputable and skilled commercial roofing company in California & Texas. We have over 40 years of commercial roofing installation and maintenance experience.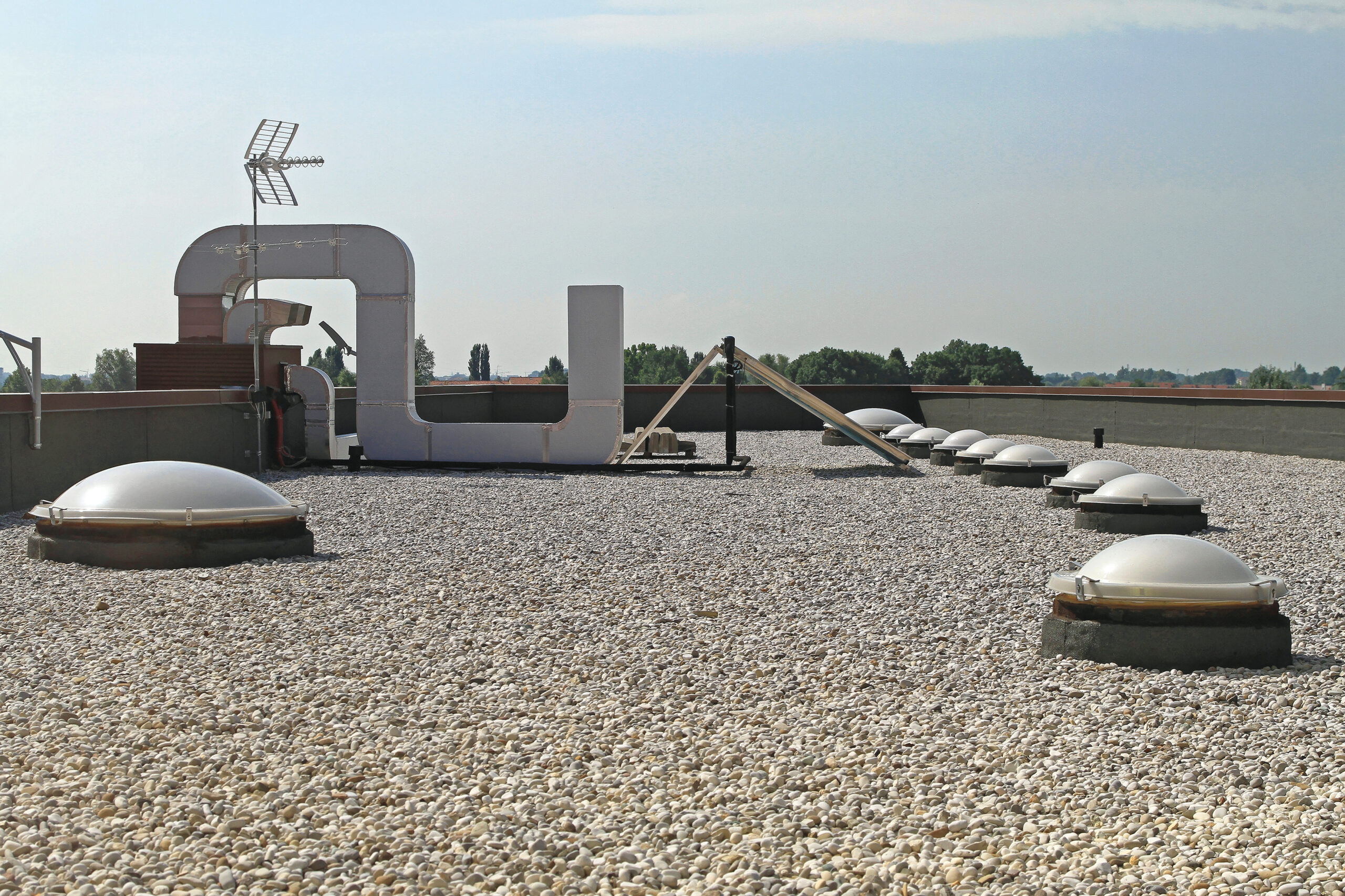 At Journey Builders Inc, we prioritize having full transparency with our customers. With any job we're hired for, we make sure that our customers know exactly what to expect from us, from the services offered to the quality of work.
COMMERCIAL REAL ESTATE INVESTOR
"It is an absolute blessing to have found Journey Builders. They are more than just a roofing company, they are people that I can count on for anything!"
– Jason Mendez Jr.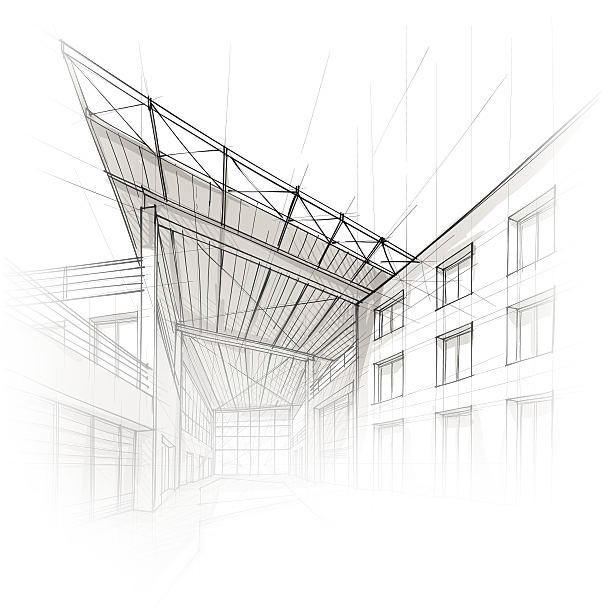 We look forward to speaking with you.
Request a Free Quot today!
Please fill out the online form and we will get back to you within 24 hours.