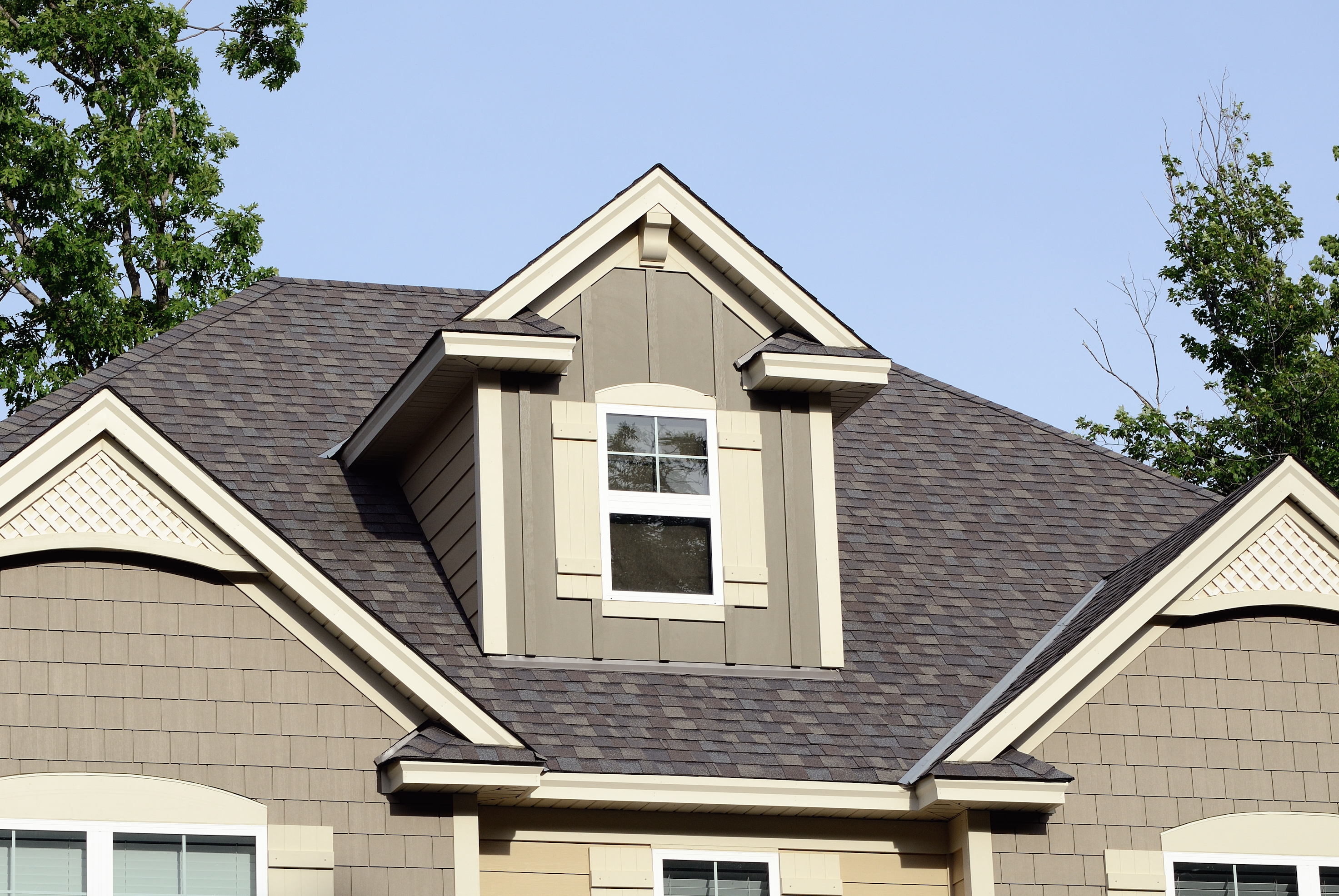 Shingle roofs are typically easier to maintain than other roof types. They are inexpensive and quite simple to install, which may help you save money on installation.

Asphalt shingles are very lightweight, which means they don't require any additional support structures. The use of shingles ensures the opportunity to create a variety of styles that complement the current style of your home.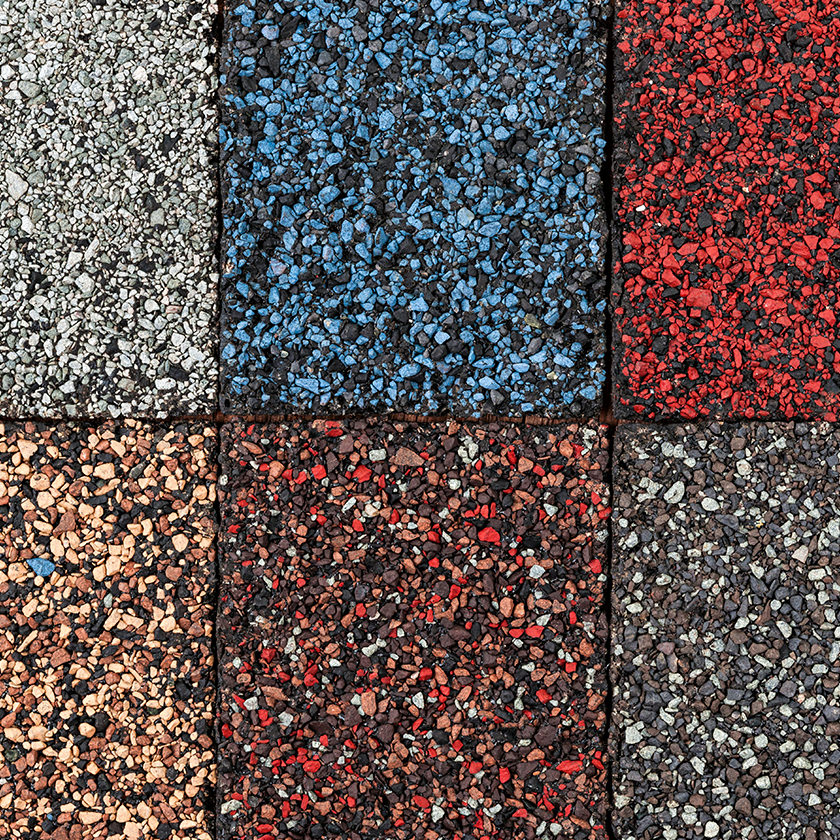 Asphalt shingles come in a wide range of colors, textures, and finishes. Three-tab shingles are a traditional option that compliments a wide range of home styles.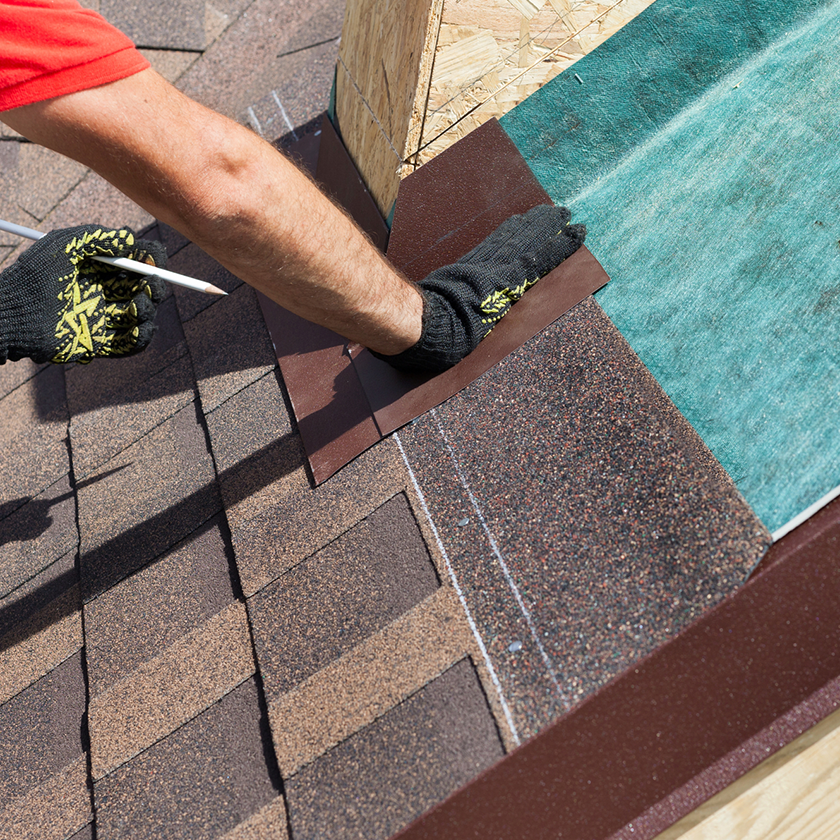 Asphalt shingles may be used on almost any form of roof, even big and complex systems. There is however a minimum slope requirement for asphalt shingle roofs.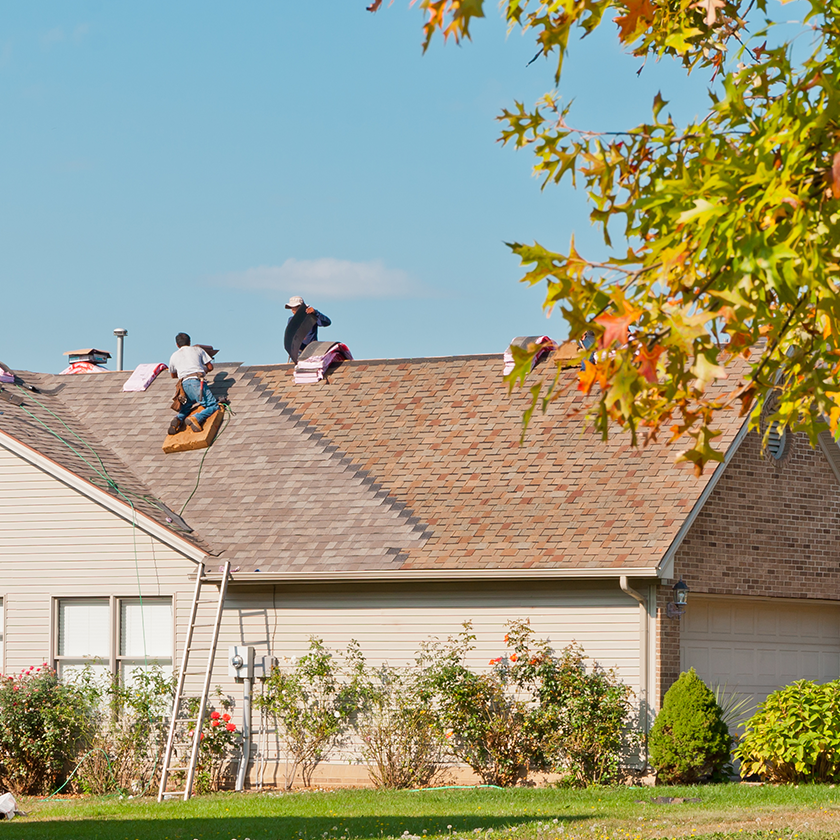 Asphalt shingles are a cost-effective way to create a roof that is both efficient and long-lasting. One of the reasons homeowners love this material is its cost-effectiveness.
Shingle roofs are the most common for very good reasons. They are visually appealing, cost-effective, energy-efficient, and easily maintained. Over 75% of all American homes have shingle roofs. 
We look forward to speaking with you.
Please fill out the online form and we will get back to you within 24 hours.