Roof Restoration Coatings
ROOF RESTORATION COATINGS
Since 1997, Journey Builders has been offering a reliable and effective roofing service. We go the additional mile to provide a comprehensive package that meets each client's specific demands and, of course, and their budget.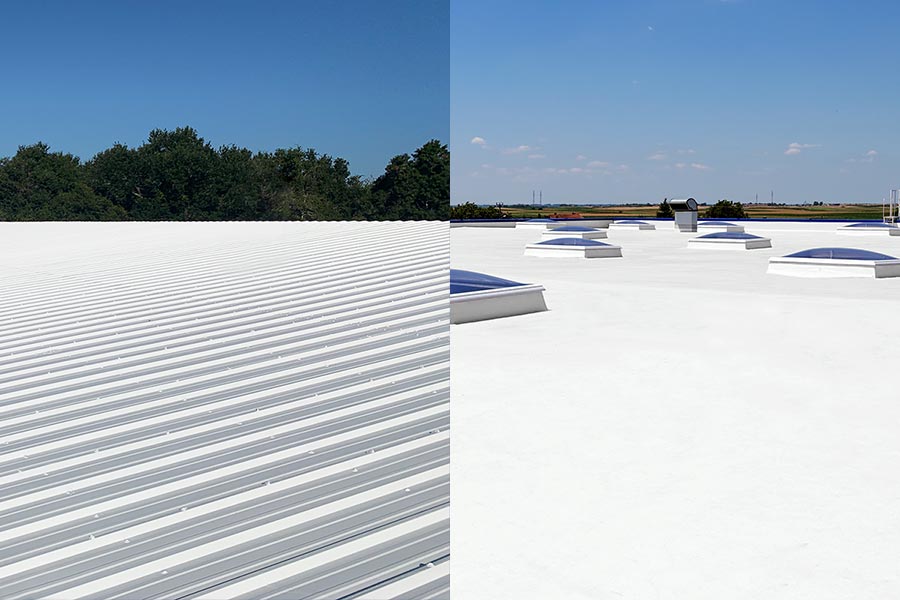 Are Restoration Coatings Effective?
Yes. You can extend the life and efficiency of your roofing investment by using roof coatings.
Benefits of Restoration Coatings
Increase Your Roof's Lifespan
By using roof restoration coatings, you can increase the life of your roof!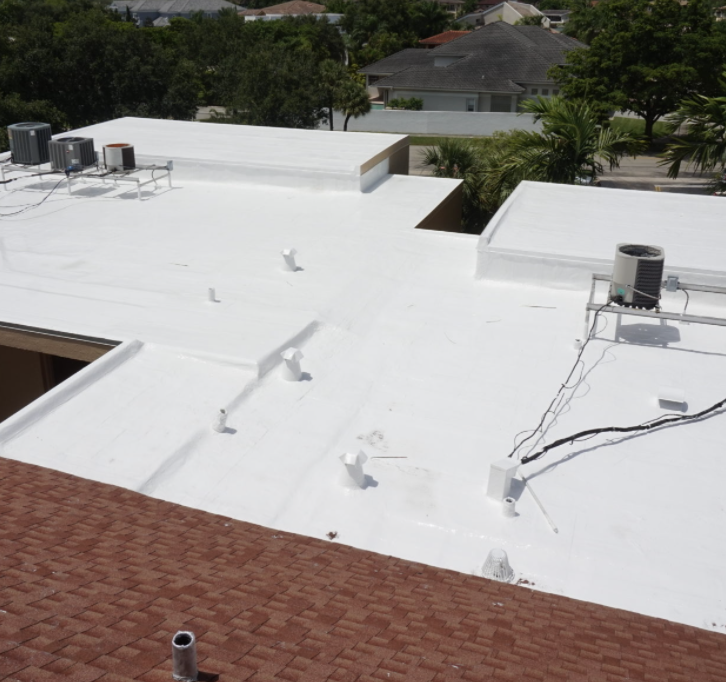 It generally takes half the time to apply restoration coatings compared to re-roofing.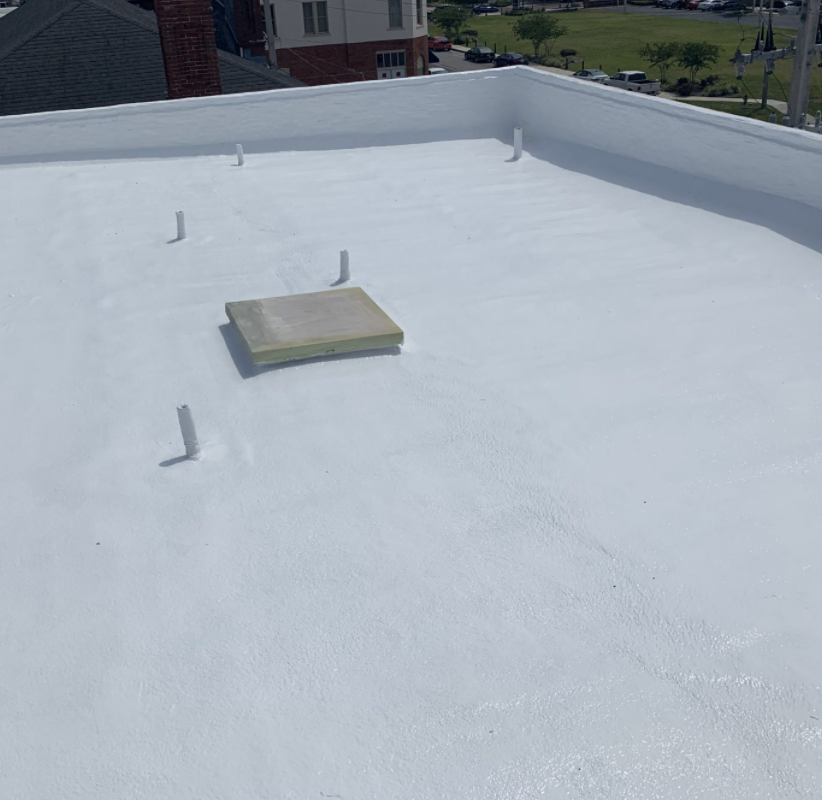 Restoration coatings costs less than half of a re-roofing job.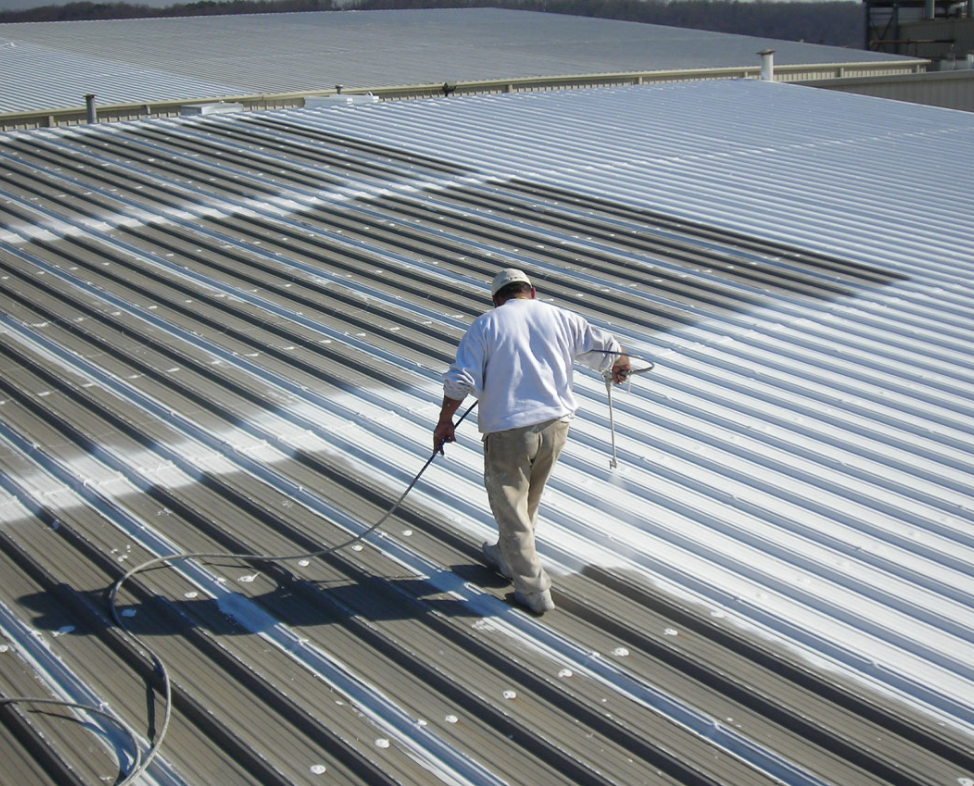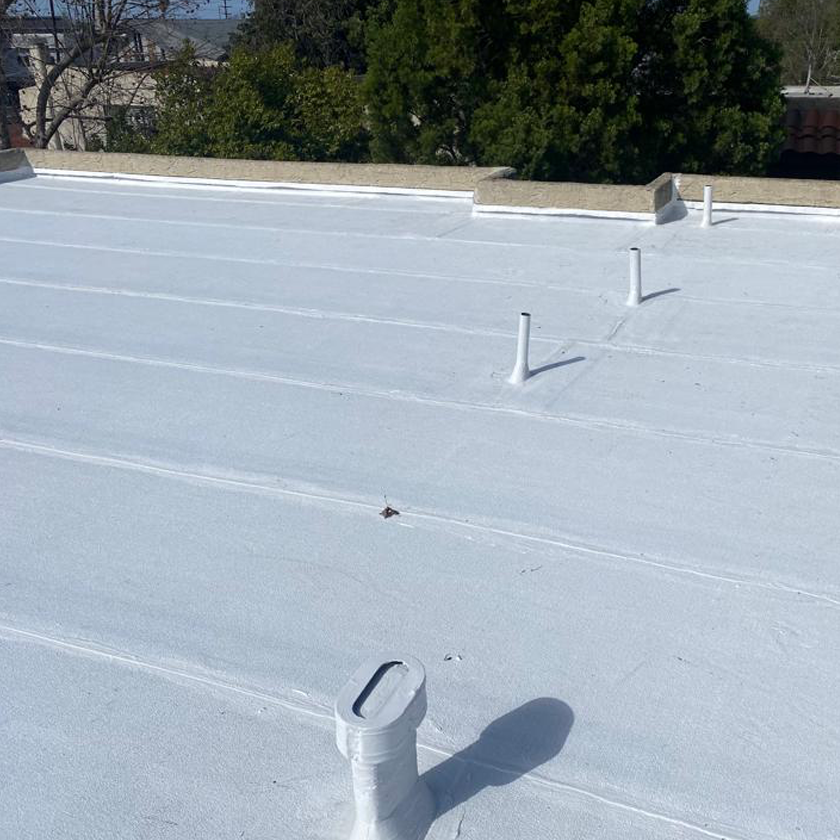 We Only Use The Finest Material In Roof Restoration Coatings
Journey Builders offers a variety of roof coating services, including silicone roof coating, roof restorations, cool roof coating, waterproofing your roof, and painting. 
We look forward to speaking with you.
Request a Free Inspection!
Please fill out the online form and we will get back to you within 24 hours.