HOMEOWNER'S ASSOCIATION (H.O.A.)
We Offer Fast Turnaround on all Roofing Projects
While Respecting Your Budget!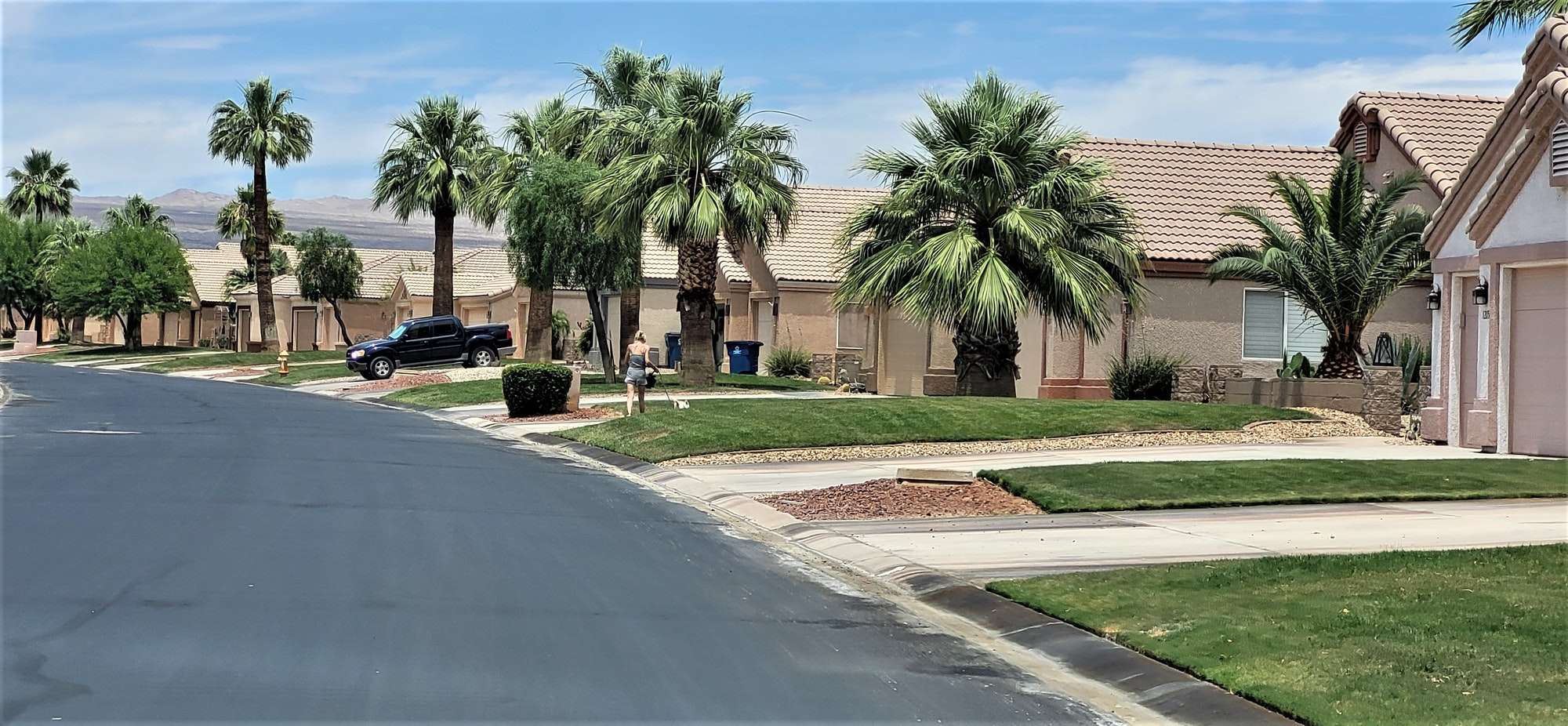 WE LOVE WORKING WITH THE H.O.A.
Highly Trusted By the Homeowner's Association (H.O.A.)
Roofing and general construction projects in Homeowners Association  need particular expertise, skills, and experience. Each homeowner may have unique demands and concerns. Journey Builders has extensive experience working with Homeowners Associations and offers the necessary services and expertise.
Journey Builders offers California homeowners easy-to-use financing. We use every resource to find you the best financing. 
Service offered to the Homeowner's Association
Journey takes your HOA's budget very seriously and will work hard to complete the task satisfactorily while keeping the overall cost within your budget.

For long-term budget planning for repairing and maintaining existing roof systems and potential replacement expenses, we will work with your HOA's budget reserve specialist.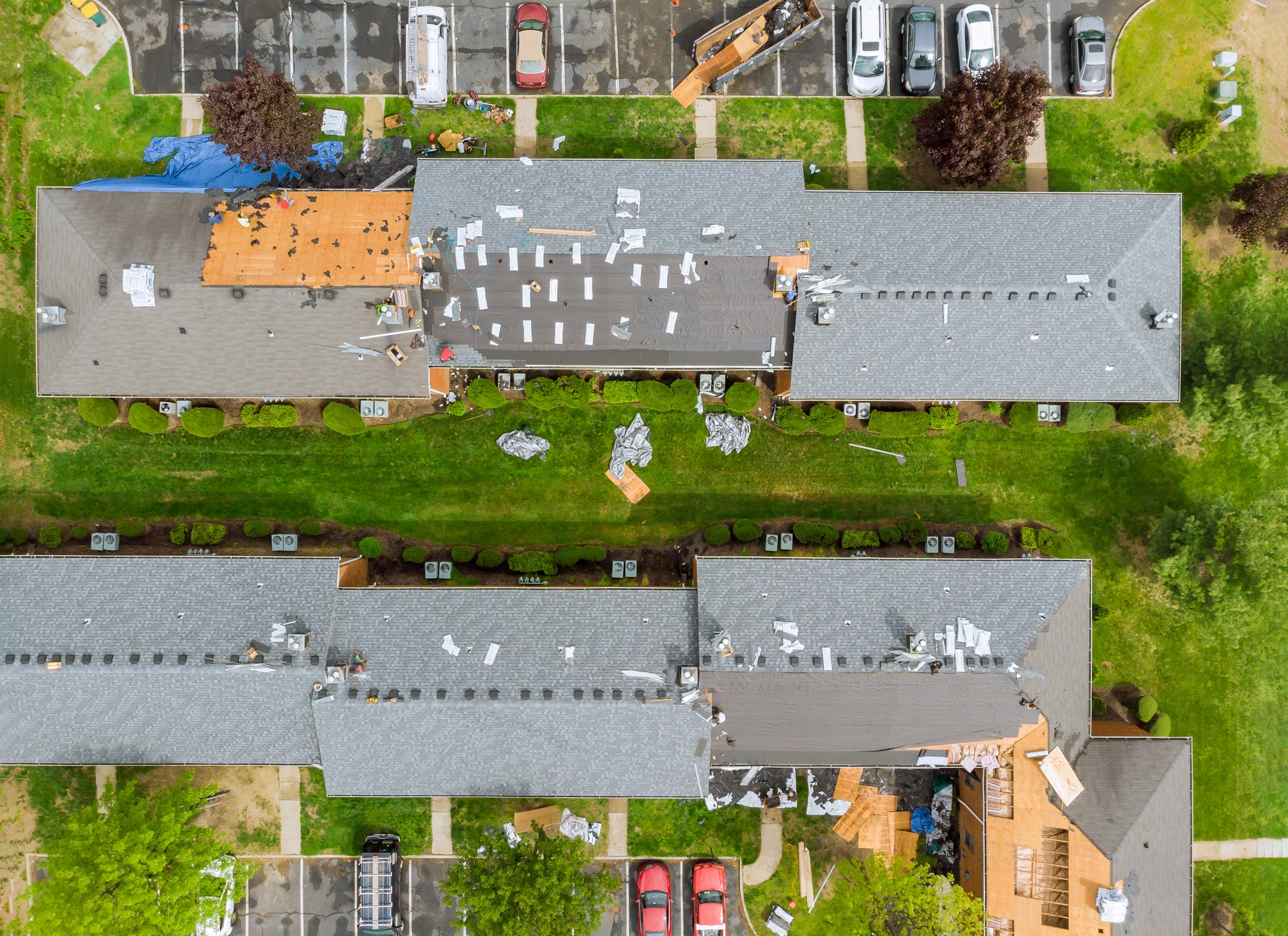 We look forward to speaking with you.​
Request a Free Inspection for Your HOA Roofing Needs!
Please fill out the online form and we will get back to you within 24 hours. ​
What some of our HOA clients have said about us!
As HOA Board President, I work closely with contractors. When we needed a new roofer, Journey Builders Inc. was recommended by a friend of mine (who is also a board member of HOA). The recent roofing work at our was an absolute pleasure. Journey's work is impeccable. Their communication and ability to produce documentation when requested set them apart from others. I think any HOA should use them, without question!
President and Board Member of HOA
Journey Builders stand out for its deep understanding of the industry, excellent customer service, and lightning-fast response times to emails and phone calls. Affordability (not the cheapest, not the highest but very good value). High-quality and detailed work were all hallmarks of our most recent project. If your HOA is in need of roof repairs or replacement, I would recommend Journey.