Roof Maintenance & Repair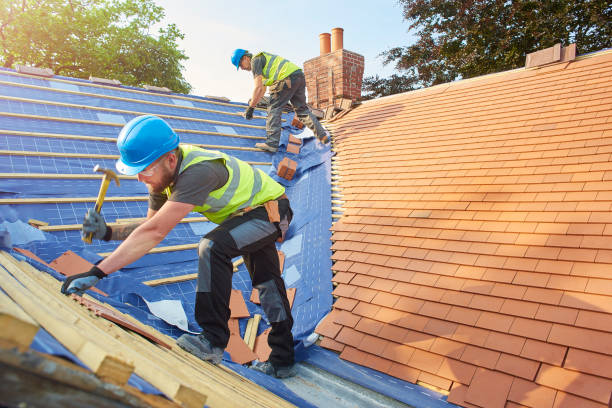 ROOF MAINTENANCE & REPAIR
COMMERCIAL & RESIDENTIAL ROOF MAINTENANCE SERVICES
Journey Builders specializes in commercial and residential roof maintenance and preventative care. Preventative roof maintenance in both California and Texas protects your roof and keeps possible problems from getting worse. Contact us for a free estimate on any roof maintenance needs you may have.
Proactive vs. Reactive Roof Maintenance
We feel that prevention is preferable to complete rehabilitation of the roof. Regular roof care can save you a lot of money in the long run, in terms of upgrades and repairs.
ROOF MAINTENANCE & REPAIR
THE IDEAL ROOF MAINTENANCE FREQUENCY
You should have your personal or business property's roof evaluated at least once a year, to ensure it is secure and safe. This will enable us to estimate the risk for damage caused by changing weather and seasonal conditions. It will also let us to check for symptoms of aging as well as other issues.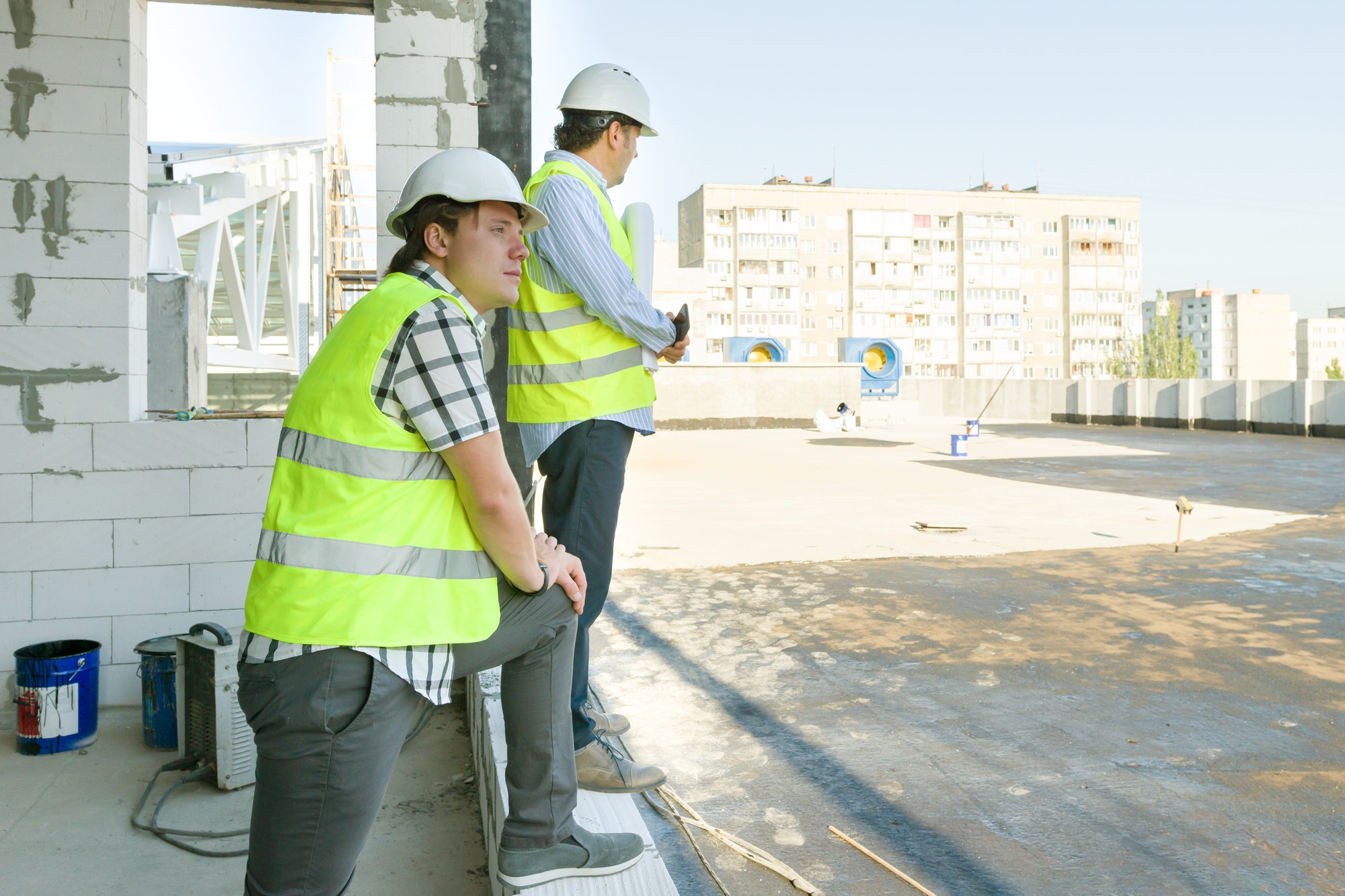 Roof Maintenance & Repair
Journey Builders is prepared to intervene as soon as your roof shows signs of damage. Although regular annual inspections of the roof can prevent any damages from growing, it's important to not delay calling a roof specialist to inspect the roof as soon as you notice a damage.
What Our Roof Maintenance Services Include
We look forward to speaking with you.
Request a Free Inspection! ​
Please fill out the online form and we will get back to you within 24 hours.