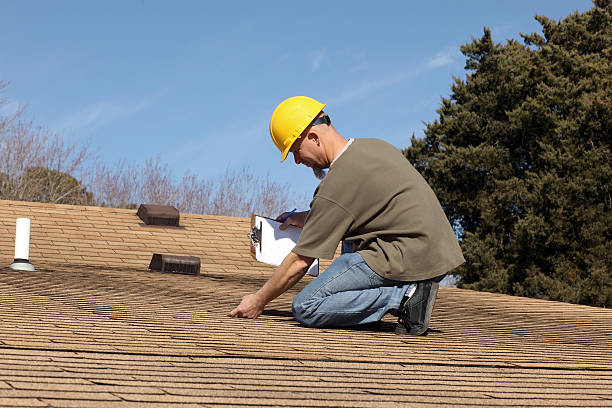 IT STARTS WITH THE INSPECTION
Complete Inspection
– from Insulation to Shingles
When buying a new home or maintaining an existing one, we recommend working with Journey Builders, a reputable roofing inspection business. From missing shingles to ripped flashing and signs of wood rot, we know what to check for. Due to  our knowledge and training, our expert roofing inspectors have been in high demand throughout California and Texas for over 40 years. Hundreds of home purchasers have relied on us to help them make a wise investment in their property and avoid costly roofing repairs and replacements.
JOURNEY BUILDERS INSPECTION
The Leading Provider of Roof Inspections
A full roofing inspection can be performed by Journey Builders to assess the health of your roof. Our professional and well-trained roofing specialist will arrive at your place to inspect your roof and assess the situation. They will do a thorough examination and offer you with a detailed report on the condition of your roof, as well as professional recommendations on the necessary repairs.
Protect Your Property From The Elements

The roof is one of the most important parts of any property. Allow a qualified roofing inspector to discover any problems with your roof and provide knowledgeable advice on the type of service your roof will require to stay in good shape.

When Journey Builders is asked to examine a roof, we look for the following things:
We look forward to speaking with you.
Request a Free Quot today!
Please fill out the online form and we will get back to you within 24 hours.