General Construction Services


Journey Builders is not only a roofing company.
We also provide all forms of building and remodeling services to our clients!
WE ARE YOUR "GO-TO" ROOFING & CONSTRUCTION COMPANY!
Cost Effective. Quick Turnaround Construction Services
Our professional staff will provide you with cost estimates, key value assessments, and a suitable project analysis to ensure that every project we do is done as efficiently as possible.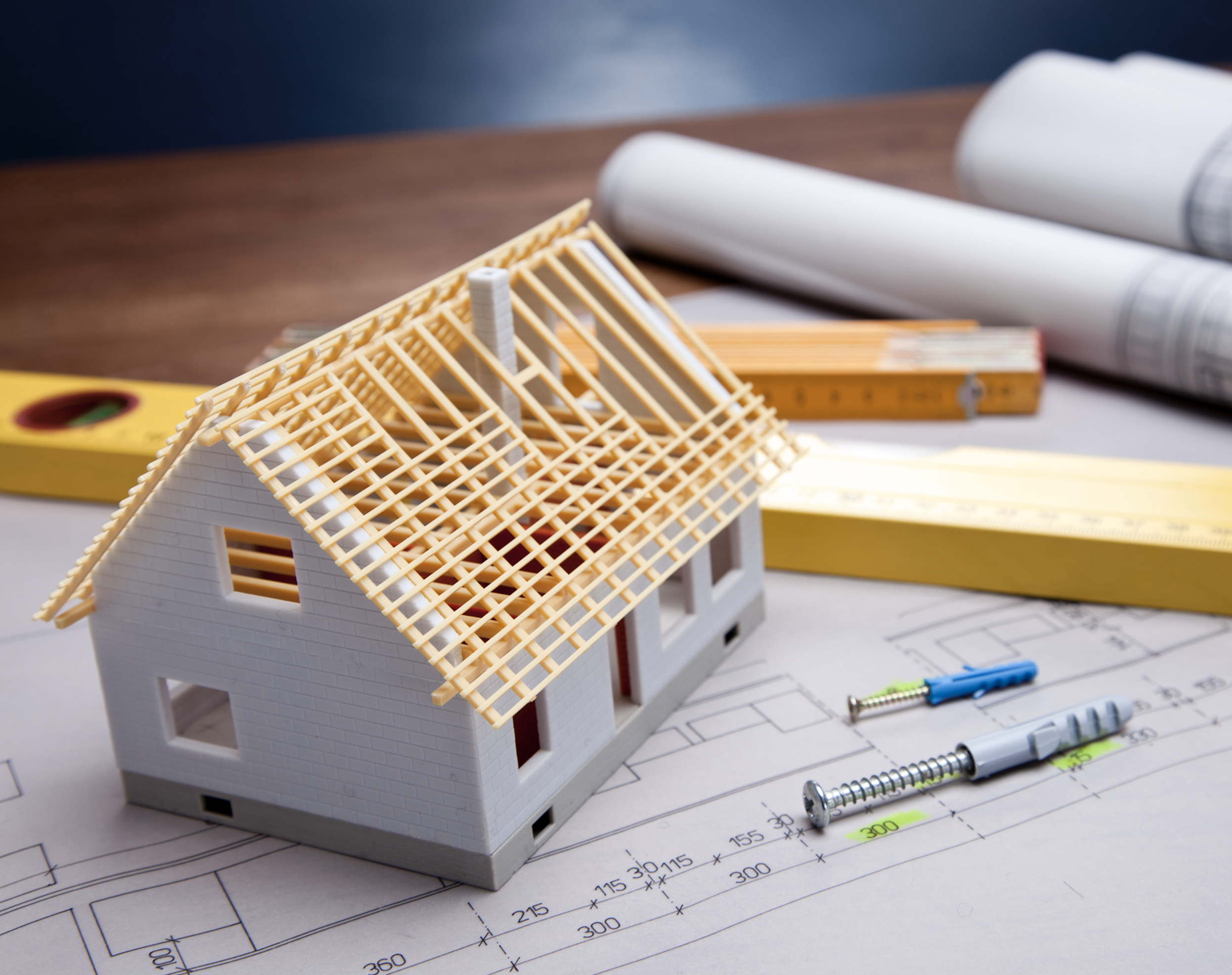 We look forward to speaking with you.