Quality Roofing Services in Victorville, CA
Are you looking for a reliable roofing company in Victorville, California? Look no further than Journey Builders Inc.!
Our experienced team of roofers are knowledgeable in all aspects of roofing and can provide the best advice on the materials and methods needed for your project.
We offer competitive pricing, financing options, and excellent customer service to ensure that your project is completed to the highest standard.
With our commitment to quality workmanship and customer satisfaction, you can be sure that you're getting the best roofing service around when you hire us!
Advantages of Hiring a Professional Roofer
We have the experience and expertise to make your roofing project a success! Whether it's for local roofing replacement in Victorville or a full roof replacement in Victorville, our team is highly experienced and capable of providing top-notch services.
We are also one of the few local roofing companies in Victorville that can provide all types of residential and commercial roofing services. Furthermore, their team of local roofing contractors in Victorville has been working on projects for many years and has the skill set needed to handle any kind of job.
So if you need reliable local roofing services in Victorville, trust Journey Builders Inc. to get the job done right!
Types of Roofing Services Available
Experience the best in roofing services with Journey Builders Inc. and get your project done quickly and efficiently! Whether you need a new roof installed, an old one repaired, or anything in between, we offer comprehensive services to meet all of your needs.
Our team of experienced professionals is available for residential roofing projects as well as commercial ones. We specialize in shingle roofs, wood shake roofs, metal roofs, tiles roofs, and flat roofs.
We also provide specialized services such as leak repair and inspections. We can help you make sure that your roof is safe and sound by conducting preventative maintenance before any problems arise. Plus, our team has expertise in the installation of gutters and gutter covers to protect against water damage from rain or snow runoff.
No matter what type of service you're looking for to keep your home safe & dry – Journey Builders Inc has got you covered!
Does My Commercial Property Need A Roof Inspection?
Any commercial roof will require continuing care to stay operational, and with our help, you can enjoy safe and dependable commercial roofing repairs and maintenance to keep your business running.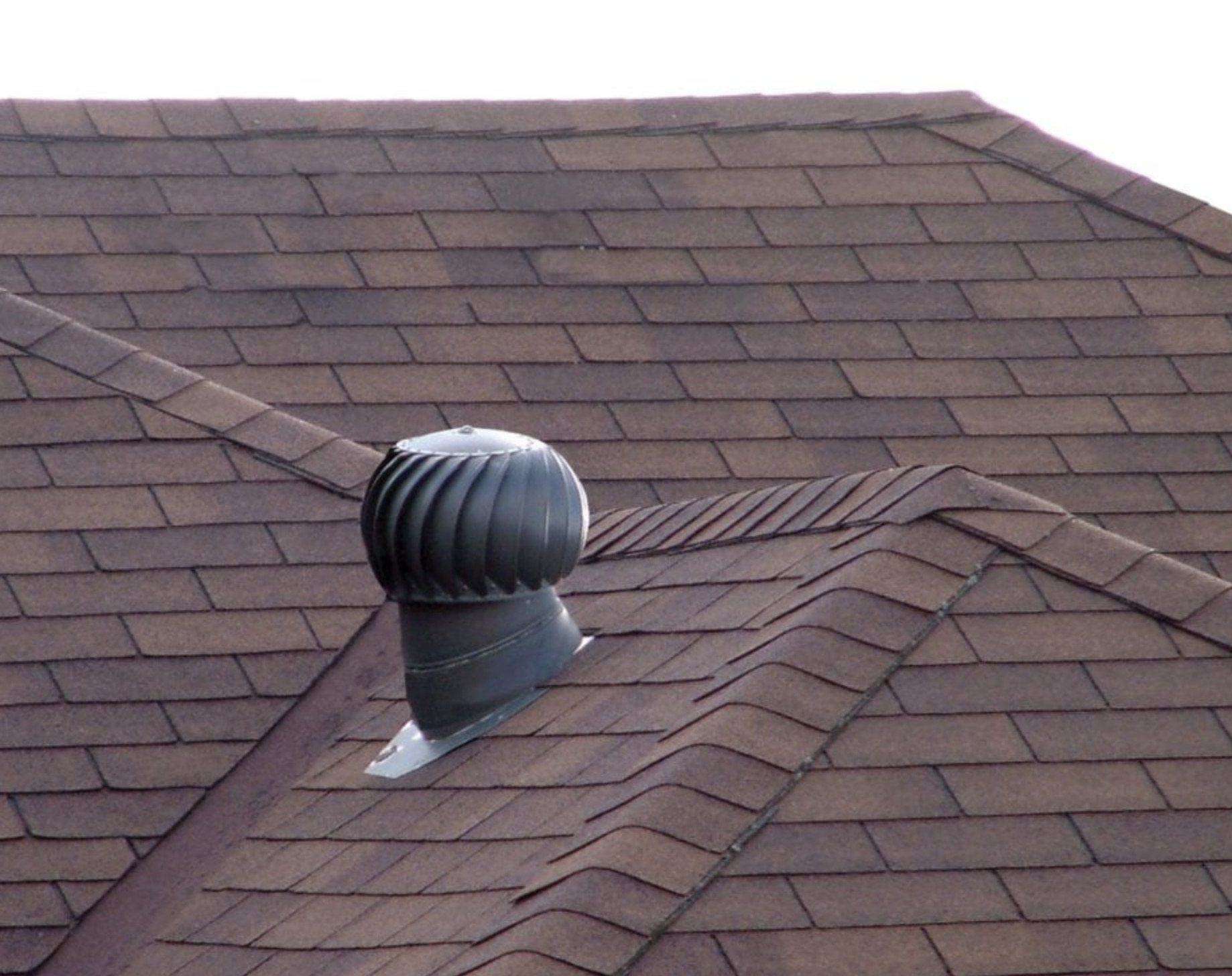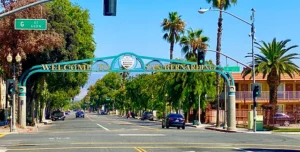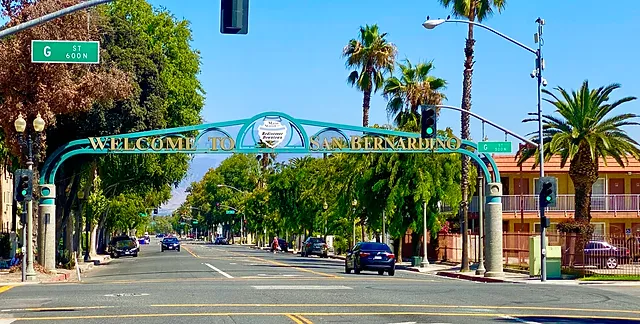 Experienced & Trusted Commercial Roofers
Journey Builders is the most reputable and skilled commercial roofing company in Victorville, California. We have over 40 years of commercial roofing installation and maintenance experience.
We look forward to speaking with you.
Request a Free Quot today!
Please fill out the online form and we will get back to you within 24 hours.