Quality Roofing Services in San Bernardino, CA
Are you in need of reliable roofing services in San Bernardino? Look no further than Journey Builders Inc., the leading local roofing company in the area.
With our expertise and dedication to customer satisfaction, we have earned a stellar reputation for delivering exceptional roofing solutions to both residential and commercial clients.
From installations to repairs and maintenance, Journey Builders Inc. offers a comprehensive range of services using top-notch materials and state-of-the-art technology.
Our team of highly skilled and certified roofers is committed to providing you with durable and long-lasting solutions that can withstand the region's weather conditions.
Whether it's a minor repair or a complete roof replacement, Journey Builders Inc. has got you covered!
Don't wait until it's too late – trust the experts at Journey Builders Inc. for all your roofing needs in San Bernardino.
With our professional roofing contractors, Journey Builders Inc. can keep your commercial property in good shape. If you own an office building, manage an apartment complex, or manage any other type of commercial property in the city of San Bernardino, you will want the services of a qualified contractor to keep it in good working order.
Does My Commercial Property Need A Roof Inspection?
Any commercial roof will require continuing care to stay operational, and with our help, you can enjoy safe and dependable commercial roofing repairs and maintenance to keep your business running.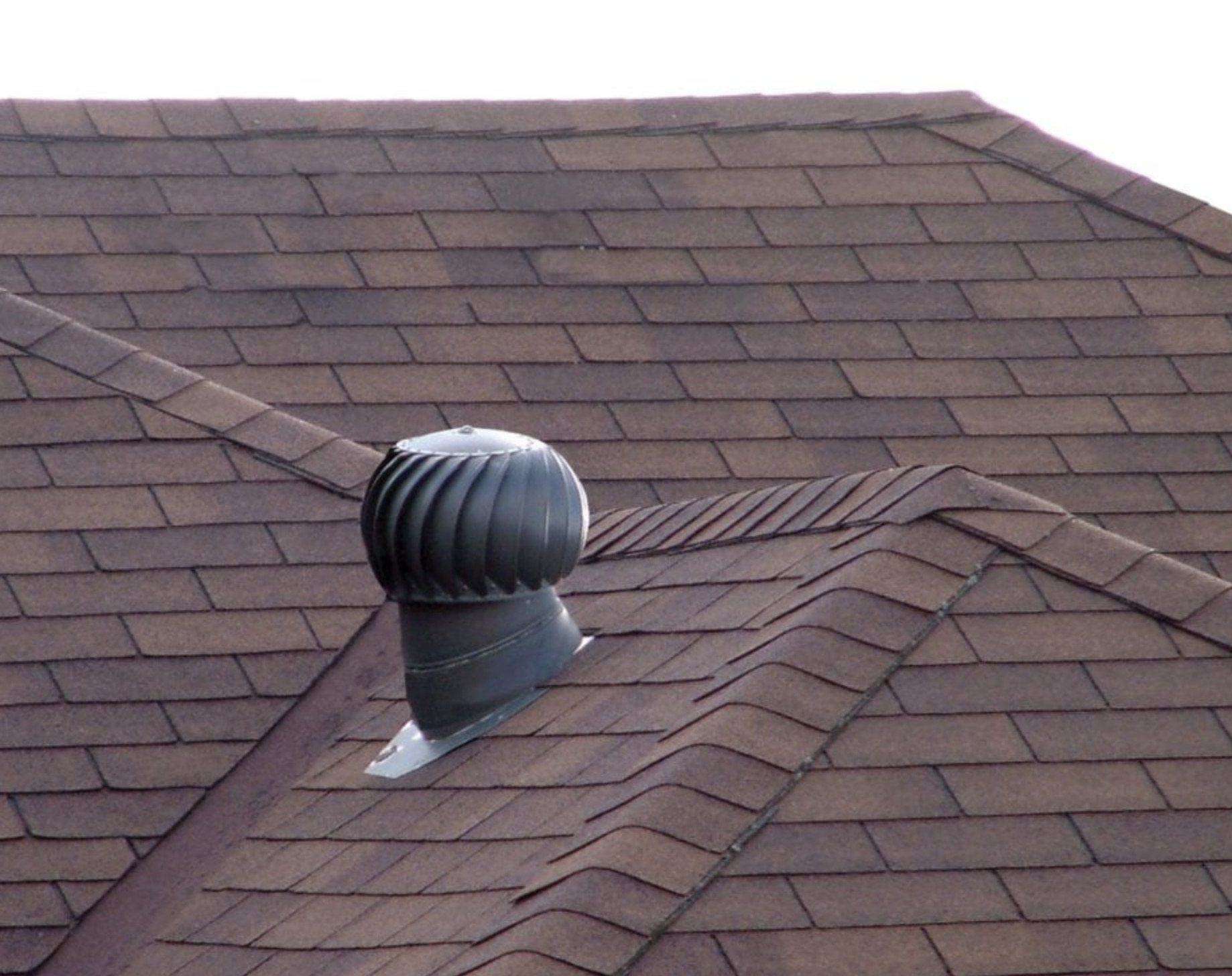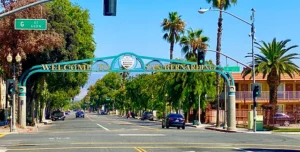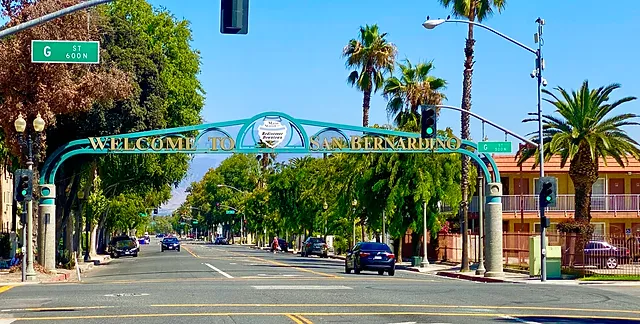 Experienced & Trusted Commercial Roofers
Journey Builders is the most reputable and skilled commercial roofing company in California & Texas. We have over 40 years of commercial roofing installation and maintenance experience.
We look forward to speaking with you.
Request a Free Quot today!
Please fill out the online form and we will get back to you within 24 hours.